Security Services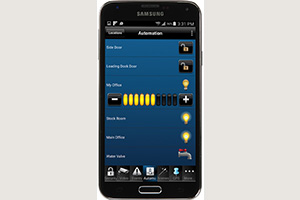 To maximize the reliability of your security system and minimize interruptions, GNM Hough Inc provides the level of service you need. Our experienced specialists will perform routine inspections on all designated security system components, identifying system problems before they impact your operations.
Operator Coaching
GNM Hough Inc will assist your staff in identifying, verifying, and resolving issues found executing daily tasks through our individual Operator Coaching. With this service, we'll review and reinforce learned skills, leading to greater operator knowledge and productivity, so you can fully utilize the system implemented in your facility.
Emergency Onsite Response
From Monday to Sunday, 24 hours per day, every day of the year, GNM Hough provides Emergency Onsite Response services between your regularly scheduled service calls, and respond within hours of being notified. We have solutions for critical emergencies and non-emergency conditions, determined by you and GNM Hough, so you know all contingencies are covered.
Test and Inspection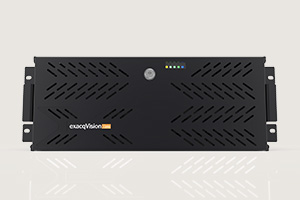 The test and inspection service includes both visual inspection of the security system hardware and functional testing of the components. We give you a written report that notes the results as well as recommended corrective actions where appropriate, so you always know the state of your system and how to reduce security risks.
Repair & Replacement
Use this service to mitigate the costs of unexpected repairs. GNM Hough will provide labor and materials to repair or replace failed or worn components, keeping your system in peak operating condition. Components that are suspected of being faulty may be repaired or replaced in advance to minimize system interruptions, and we'll always bring it to your attention if equipment isn't covered before we do any work. No unexpected costs!
Software Support Agreement
Extend the life of your existing DSX security system by taking advantage of the latest version changes. GNM Hough will provide you with software and documentation updates to your existing software as they become available, so you can use new features and enhancements to your current system. We'll train you how to use your new features and explain their benefits. (Upgrades to PCs, workstations, and other system hardware are excluded.)
Remote Access Management (RAM)
You no longer need to be concerned with software maintenance and updates. We do it automatically for you. Use our RAM service to get routine DSX Access Control system database maintenance, system reporting, and system response via email or text. With Remote Access Management, hosting, maintaining, and operating your DSX Access Control system database is simple.