About GNM Hough: Access Control, Video Surveillance, Intrusion Detection Systems, and more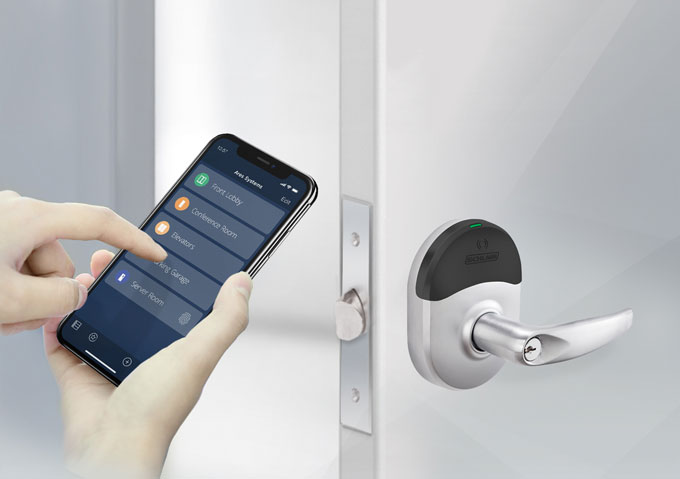 GNM Hough is a family-owned and operated business that offers offers state-of-art security products, installation, and service at competitive prices for both commercial and residential customers throughout South and Central Florida.  We are state-licensed, insured, and certified, and we have the resources and expertise to handle our customers that have small independent systems to very large, enterprise-wide systems, spanning over multiple locations and remote regions around the world. GNM Hough specializes in highly integrated solutions for a wide range of customers that require a standardized platform that can change, adapt and grow with their business.
As a veteran-owned small business, GNM Hough is also committed to maintaining and fostering business certifications, and we currently and proudly hold the State of Florida Veteran Business Certification. Michael Hough is a local high school baseball coach and has mentored athletes to achieve their highest potential for many years. He also created a youth baseball team called "LP Gas" in which he coaches, and local high school kids compete and play competitive baseball in tournaments around the area.
GNM Hough believes in giving back to the community as well.  We are current members of the Lake Placid Chamber of Commerce, and Gina Hough, our President, served as Past- President of the Davie-Cooper City Chamber of Commerce and was awarded and recognized for the 2018 Small Business Person of the Year award. She also served for a time on the Business Advisory Board in the City of Cooper City.
Our company is dedicated to education and serving our network of customers and was awarded the Reader's Choice Award for Safety and Security for the past several years (2017-2020) from the Florida Community Association Journal in which we have published articles educating local property managers and community association managers of the importance of "securing their assets and protecting their people".       
GNM Hough is also committed to maximizing the customer's return on investment for the products that we install. We offer many levels of service after the installation is complete, through our Infinity Service Protection Plans.  They are customizable and are created with the customer's needs in mind and within their budget.  Our trained and certified staff are courteous, friendly, and professional, and our entire staff will strive to deliver exceptional product knowledge and unsurpassed customer service.
Our team of experts is committed to ongoing technical training for our staff, and we hold several product certifications to keep up to date with the current technology and industry trends in the market. GNM Hough's commitment to customer service and satisfaction help to foster and build long-term relationships with our customer base and our customer's come to rely upon us to offer them the right solutions that fit their needs.
ABOUT THE OWNERS: Gina and Michael Hough
Gina Hough, President **
In 1999 Gina began working for a global company that provides fire and security installation and service. In 2002 she was on a team that headed up the DSO Reduction Team and won the Gold Award for Asset Management for the Fire Safety Division; in 2007 she won Sales Professional of the Year. In 2009 Gina and her husband formed GNM Hough Inc., and she left corporate America and never looked back.
GNM Hough is currently a member of the Davie-Cooper City Chamber of Commerce, and Gina is the Chamber's past president. In 2018, she won the Small Business Person of the Year Award and remains an active board member.
She is solutions-driven, has a passion for business, and enjoys networking with other business professionals.
---
Michael Hough, Vice President & Operations Manager***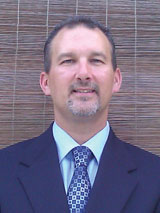 Michael Hough, vice president of GNM Hough, has served as the company's operations manager since the company was founded in 2009. He is the lifeblood of the organization, and his commitment, honesty, and integrity to serving the customer is what has allowed GNM Hough to grow into a successful service business. His desire to learn new technologies and mentor the field personnel contributes to GNM Hough's success. Prior to co-founding the company, Michael was the operations manager for a global company that had a branch office located in the South Florida area.
Michael also served our country in the United States Navy for 10 years. During his time there, he was a nuclear reactor operator on a ballistic missile submarine and served as an electronics technician. Prior to leaving the military, he spent the last years there as an instructor in their nuclear power school.
**reposted from https://www.fcapgroup.com/flcaj/flcaj-articles/women-in-the-industry-november-2019/
***reposted from https://www.fcapgroup.com/flcaj/flcaj-articles/leaders-in-the-industry-3/